7 Mostly Mindless Mobile Games an Insomniac Can Play In the Middle of the Night
I am the kind of person who doesn't like to sleep when most other people do. I try, but it doesn't usually work out. For weeks, I'll attempt to go to sleep in the evening and wake up in the morning like I feel I'm supposed to, but then I'll acquiesce to my natural 3am bedtime. One of these years, I will just let my nature be, but why not shake my fist while 2am continues to mock me? It's become a comfortable hobby.
To keep myself amused but not overly stimulated in the wee hours, I've collected a few mindless games that don't exercise my brain enough to keep me awake artificially, just in case sleep could happen. Because it could happen. It really could.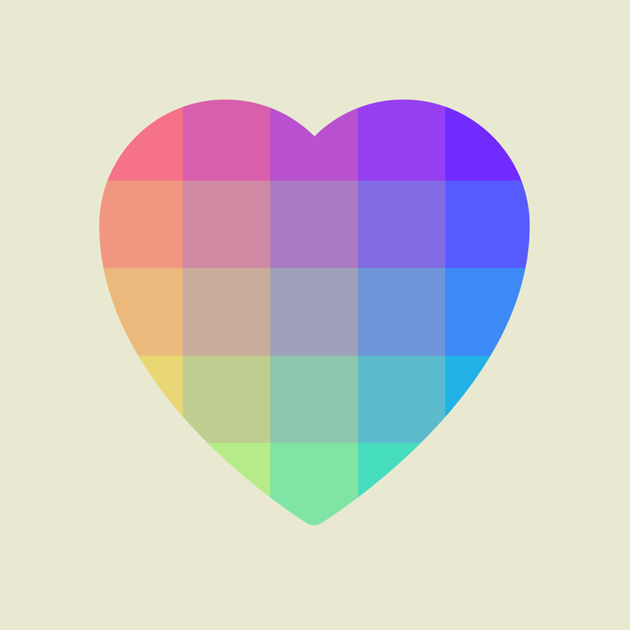 I Love Hue by Zut Games Ltd.
A word of warning: if you have any colourblindness, this is not the game for you. You have to "reorder mosaics of coloured tiles into perfectly ordered spectrums".
Monument Valley by ustwo Games Ltd.
You move a silent princess through a beautifully serene world with Escher-like architecture.
Dots is a simple puzzle game about connecting dots of like colours in squares and rectangles.
Monkey Wrench Word Search by Blue Ox Family Games, Inc.
It's a word search game, and you uncover the hidden words by figuring out clues.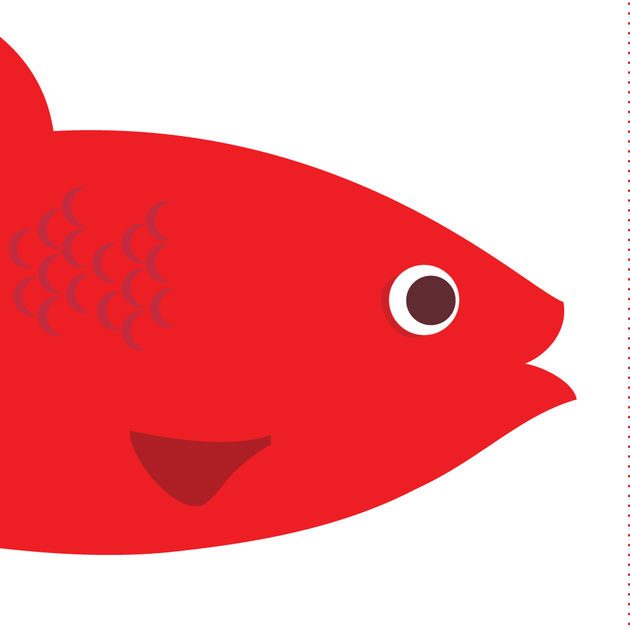 Red Herring by Blue Ox Family Games, Inc.
You group words into like categories and weed out the red herrings that don't fit.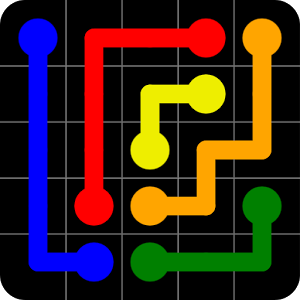 Flow Free by Big Duck Games LLC
You connect matching colours without crossing paths with other colours.

Do you have any more games to suggest?
I am publishing a post every day in November for NaBloPoMo (National Blog Posting Month).